As America's leading private childcare and early education provider, KinderCare brings joy to 165,000+ children across the US each day.
To celebrate this incredible institution, we were tasked with crafting a new visual identity for KinderCare, delivering on their positioning of "Confidence for Life" through a distinctive and emotional narrative.  We created a library of illustrations and handcrafted key visuals to represent the building blocks for a child's development
This work was shortlisted in the Illustration category for the
2021 Drum Awards
.
KinderCare Education
Illustration, art direction (or, arts and crafts) and brand expression
Jemma Campbell, Creative Director
Mark DeRose, Design Director
Gregor Johnstone, Designer
Nei Valente, Designer
Jea Hyun, Design/Illustrator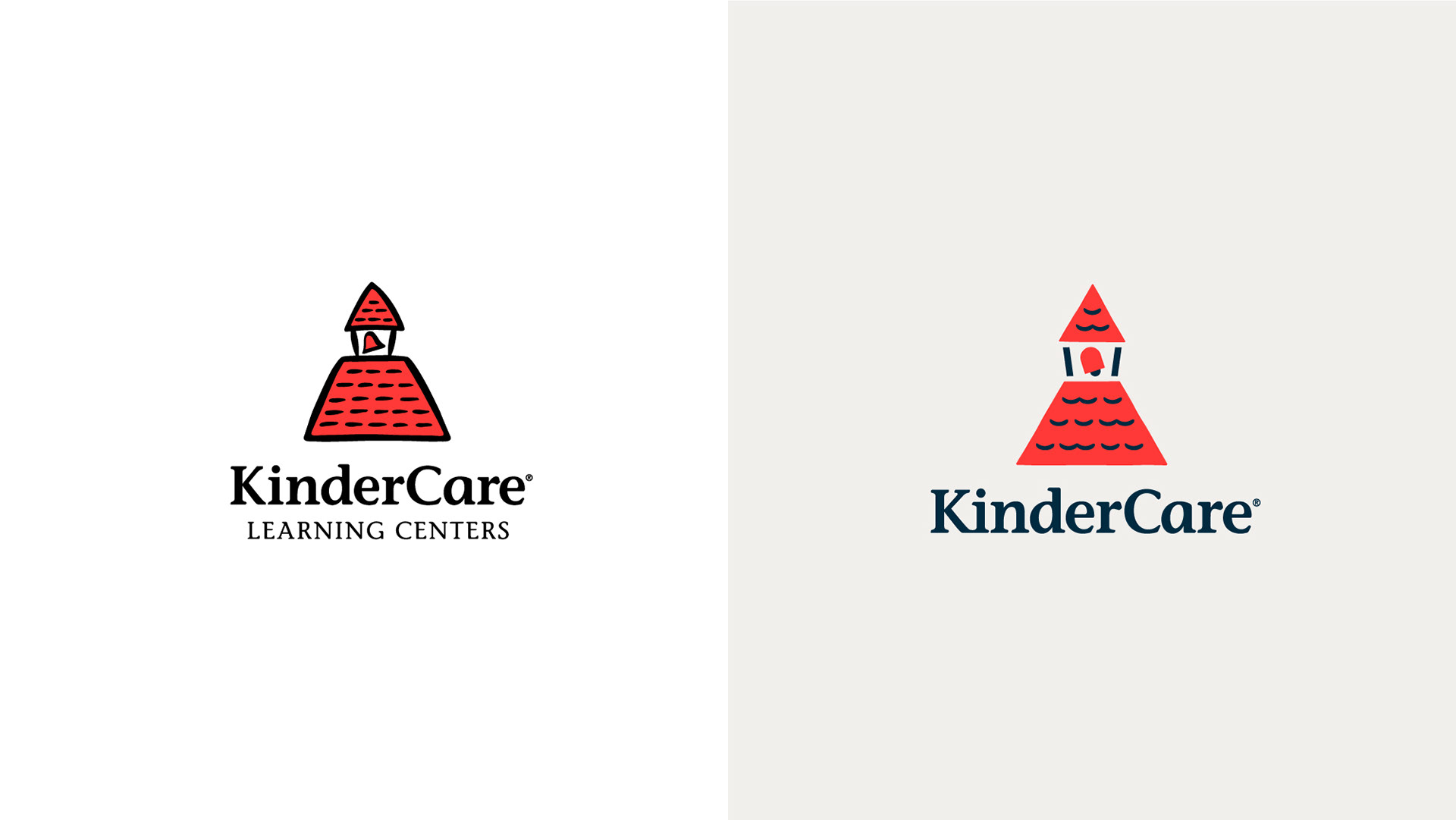 Our team refreshed KinderCare's logo with basic shapes that were found in their iconic bell tower. From there, we developed an illustration system based on these five shapes, marker pen strokes, and confident colors.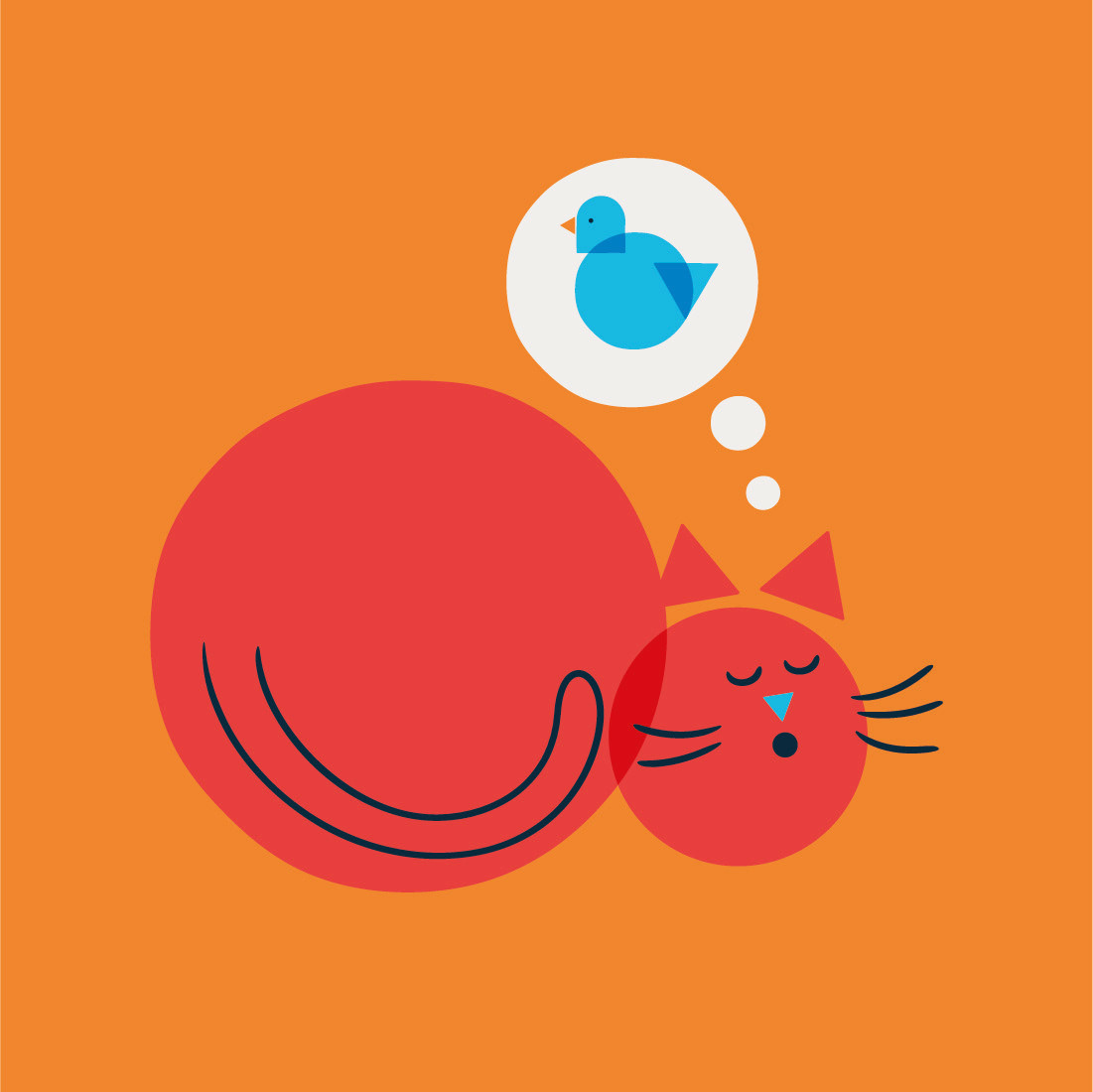 We created a library of illustrations and key visuals using our newly developed system to be used for KinderCare's brand guidelines, printed materials, and outdoor installations for various education centers across the country.